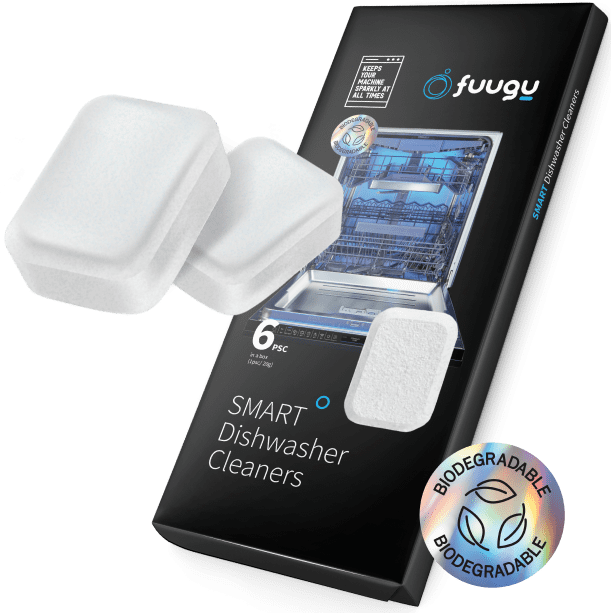 How can we help?
Just One Tablet
One pack lasts 6 months, as you only need to use it once a month.
Effective & Effortless
Get a clean machine without any scrubbing or work.
Super Deep Clean
Helps to eliminate grease from every part of your machine.
Safe to Use Solution
No harsh chemicals. Contains Biodegradable ingredients.
Check Out What Else We Have In Store
Save Up To 70%